Clever Soap
Skincare solutions for all types of skin
Which product is right for me?
At Clever Soap, we offer a range of products designed to be suitable for different skin conditions including acne, seborrheic dermatitis, eczema, psoriasis and more.
Each product is part of a collection to help you decide the best one for you.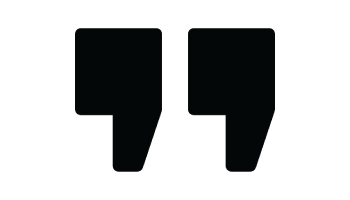 Kieran H.
Since trying their new face wash, my skin has really cleared up. It only took a few weeks before I could see how much better it was, I'm very happy with the results.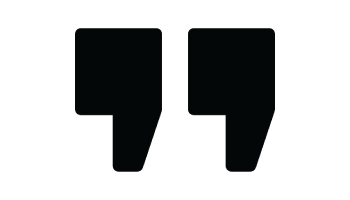 Josie L.
REALLY happy with how my skin looks, Clever Soap has made a huge differnece. I feel a lot more confident now, thank you!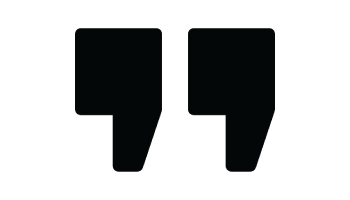 Hannah P.
I've been using Clever Soap for over a year now, they have some brilliant products and my skin looks great.
Skin Conditions
We've written in-depth guides on some of the most popular skin conditions including acne, eczema, seborrheic dermatitis and more to help you understand symptoms, causes and treatments.